I LOVE LOVE LOVE the 4th of July. Hands down my favorite holiday of all time. I think it is like the ultimate "Summer is Here" day. This year we made a whole weekend of it! Gramma Peggy and Paw Paw were visiting from New Mexico so I spent 4 nights at mom's house just enjoying the wonderful company. Keith was working most of the time but he came to join us for the last night. It is such a joy to be able to spend time with family. I love those moments more than anything.
We mostly just played in the pool, and chatted, but it was so nice and relaxing! I took so many pictures and stole some from Kyle. I can't wait for more summer weekends!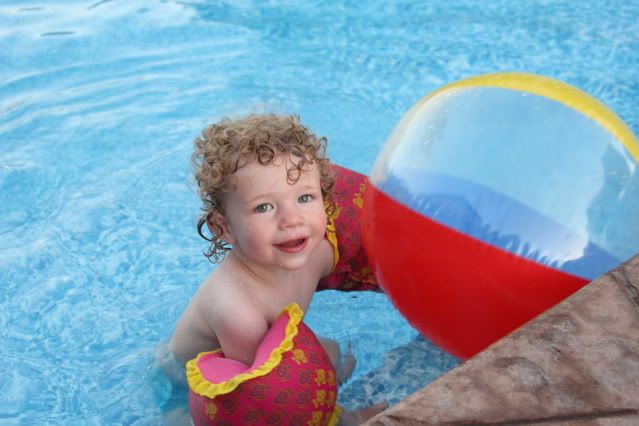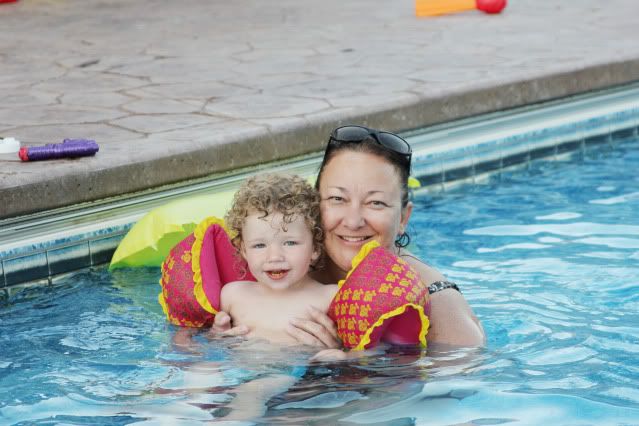 This is Kyle...he is hilarious!
Gavin was all about showing everyone how he could jump in the deep end!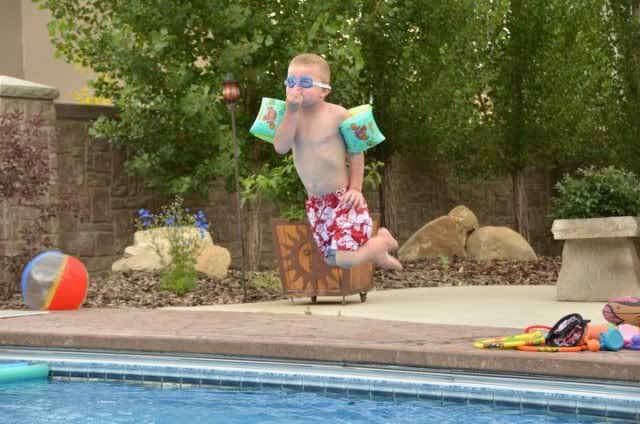 He loved this!
Max was all about the slide...he is sooooooo brave in the water!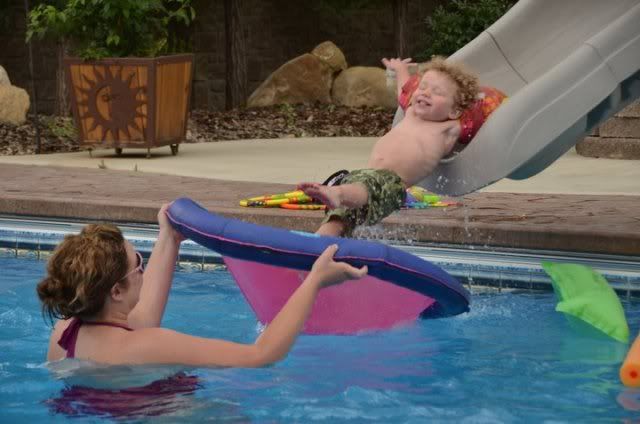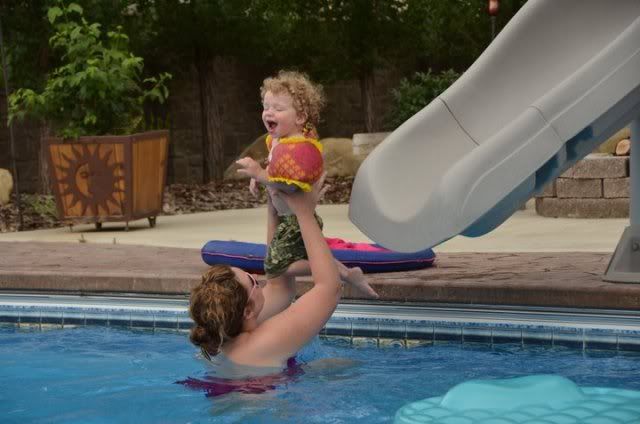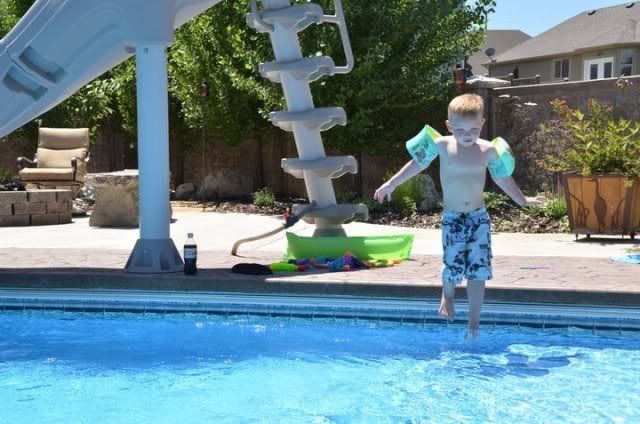 Isn't Paw Paw handsome?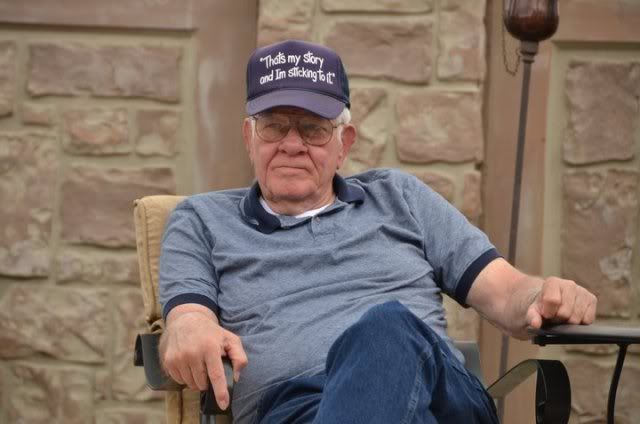 This is like the ultimate summer picture!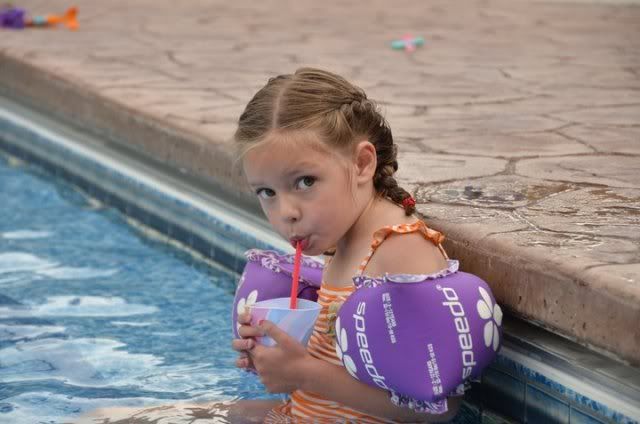 Pais modeling for us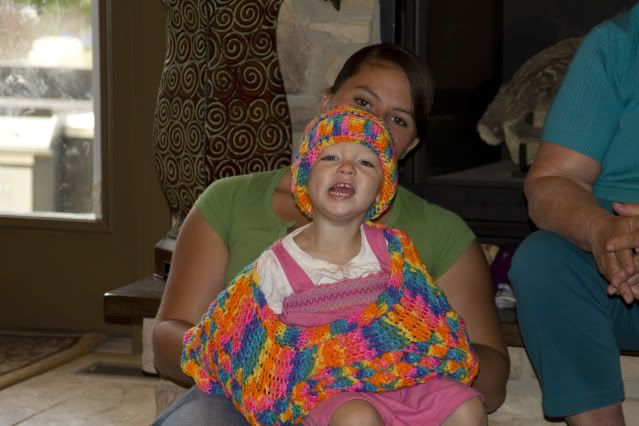 My mom has the most beautiful backyard. We took some pictures of the grand kids on the back stairs.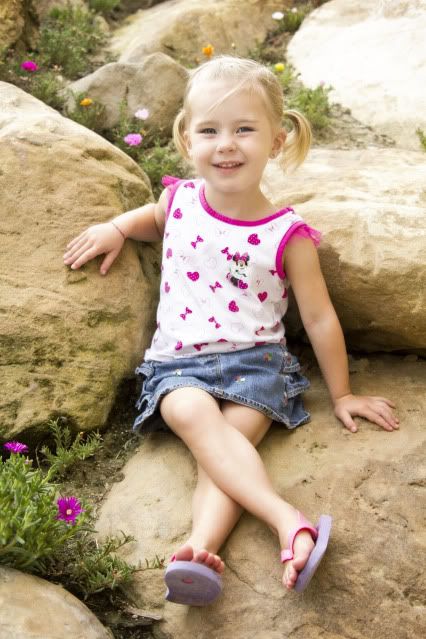 And last but not least...we did BBQ too, but people from the south celebrate with food like Red Beans and Rice YUM!