I'm quite behind in posting as this was actually LAST week, but I've been
slightly
super busy. Again this year, I hosted a preview party before the Harry Potter release. This time I had to get 24 tickets (fyi you can only purchase 20 tickets at one time on the Megaplex website!). I chose not to do all of the crazy food from the books this time because I had done that last year and none of it was really all that great! I did do a couple of things and the pretzel wands like last time, but didn't take a picture of any of it. I was too busy getting our Hogwarts Class Pictures photo booth taken care of! It was so fun and silly to do, and not going to lie...I enjoyed that immensely! I will admit that I am glad this was the last of the movies because I'm getting a little old to stay up past midnight, but it was oh so fun!
Disclaimer...a ridiculous amount of pictures follow. Probably of people most of you don't even know. Thanks for indulging me!
The party's organizer Becca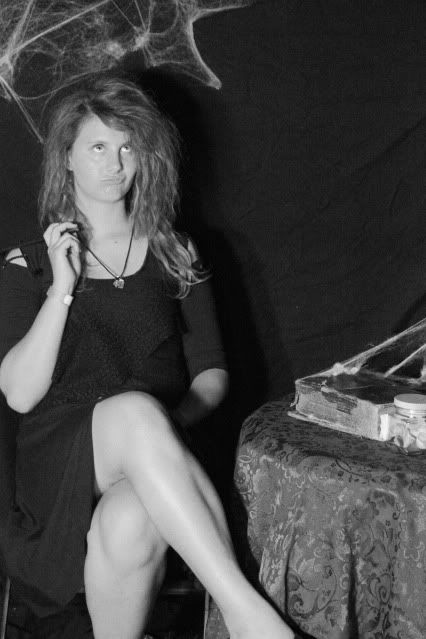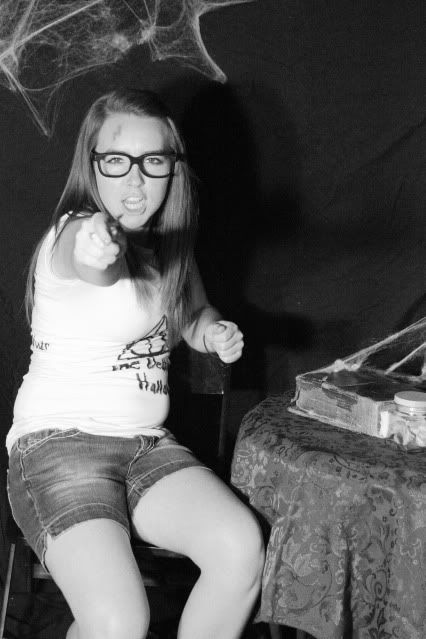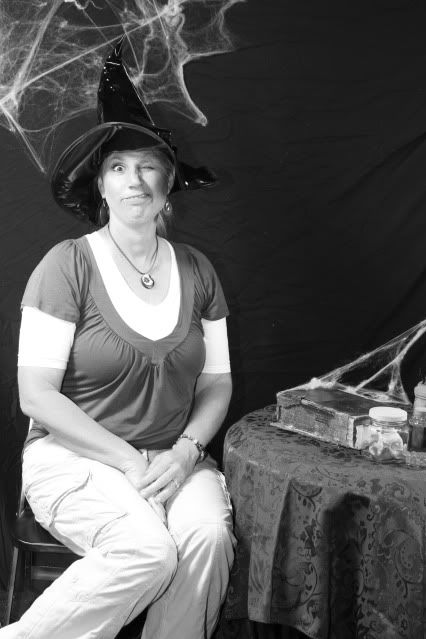 She may or may not be our YW's pres....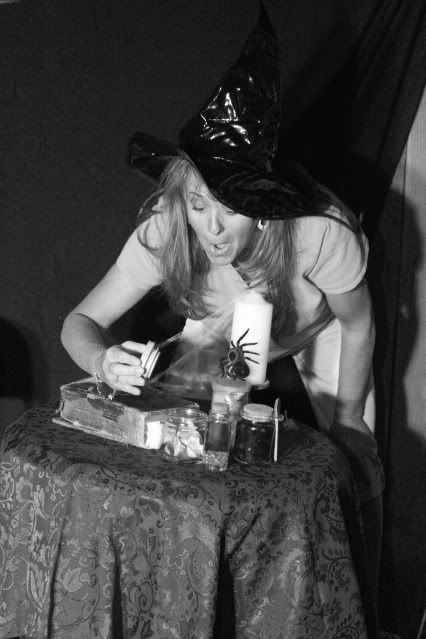 This is just hilarious!
Oh Nance....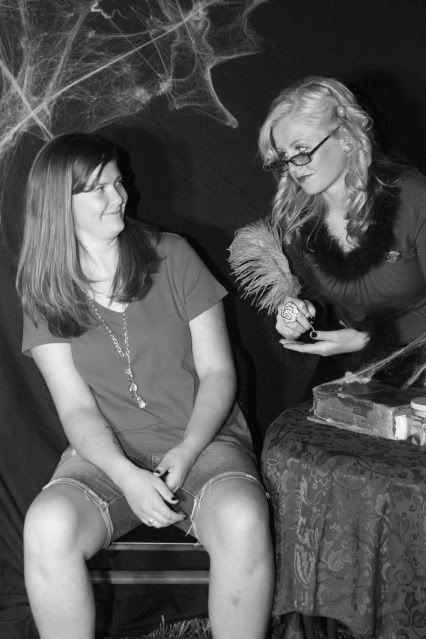 This was probably my favorite picture :)
She really did have "Mudblood" written on her arm!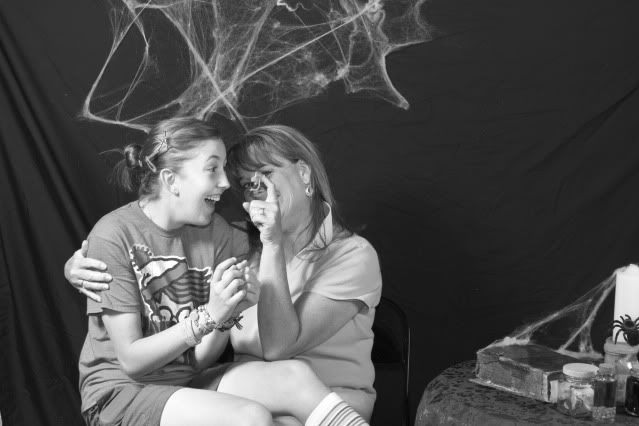 LOL...
Yes, I was super creative and went as a Muggle
I turned all of the picture Black and White because I was having issues using the lighting stuff...but the color on this one turned out ok and I liked it better :)
Me and my sisters :)