Can anyone actually believe that my first baby will be going to kindergarten next year? He had started his last year of preschool and time is flying by! He is going to the same preschool as last year and is excited about it. I've already noticed that he is more interested in writing and learning than he was last year. He is growing up so fast!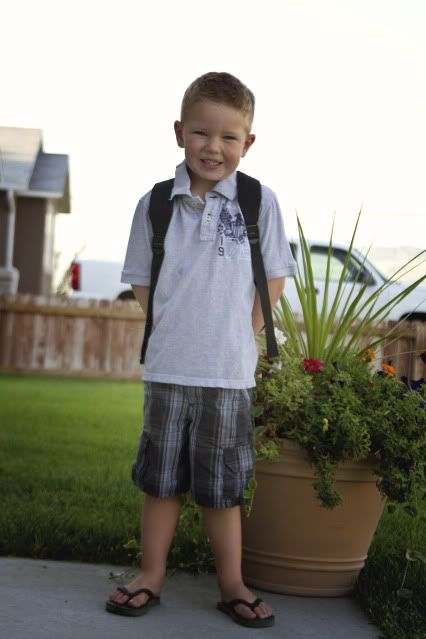 I also had the opportunity to take Kenna to her first day of preschool. She was so cute and really excited about going and what she was going to wear (such a girl....) As we started to walk up to the door I could feel her hand tighten around mine and she slowed down a bit. She definitely got a little nervous but walked right in and didn't look back at me. She enjoyed her first day and I had to laugh when I picked her up today (her second day) and she was looking in a different direction telling her teacher that her "cousin" wasn't here yet to get her.
Kenna's first day was kind of fun for me because I left the boys home with Keith, Kenna went to school and I had 2 hours with just little Paisley. She was very different when it was just her. She's so cute...she definitely has some attitude, but she's my sweet girl. It's been fun tending them and feeling like I have some girliness (and allies!) in the house!
And since I'm posting about other people's children...I took some of the cutest pictures of my BFF's kids the other day. They were so much fun!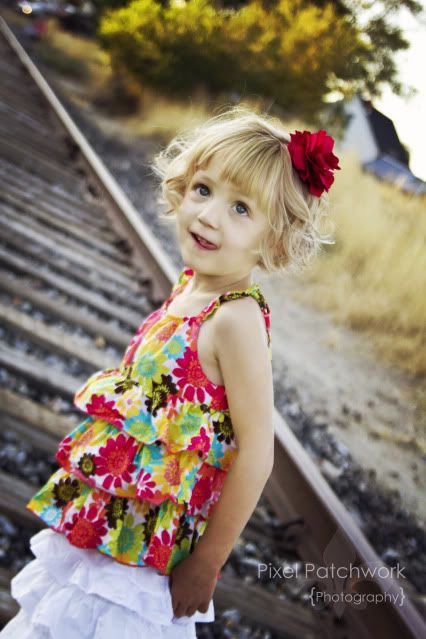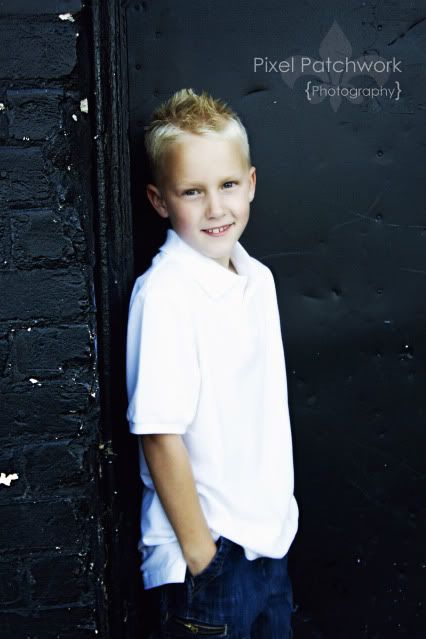 And last but not least...I have a beautiful new niece. Keith's brother and his wife welcomed a new baby girl (their 3rd!) this past week. We are so excited to have her here and can't wait to get to know her!